About Our Cleaning Company
We are totally dedicated to servicing our clients at a 100% service level.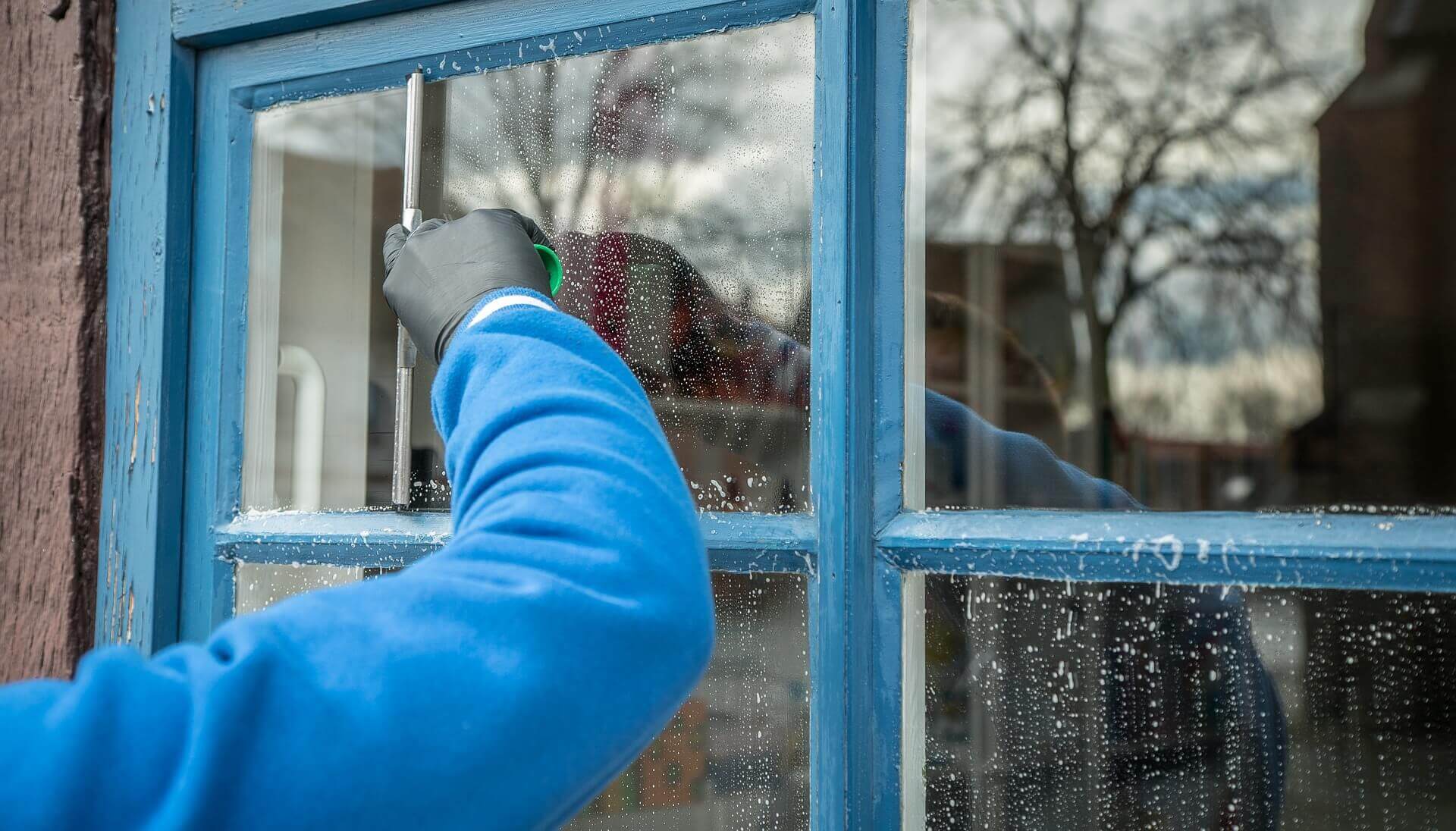 We Clean To Make YOU Happy.
lite cleaners is a professional cleaning service company, we are based in Johannesburg. At lite cleaning, we are forcing to give our client the best service that they cannot forget in Gauteng. our team are professionally trained.Lite cleaners offer a different kind of cleaning commercial and resident carpet, upholstery cleaning, mattress cleaning, house cleaning and maid service. we have the experience to care for your home and whats inside it. We take pride in everything that we do. Warm water extraction is the process that we use and deep cleaning method. Lite cleaners company value integrity and respect because these values are the foundation of our cleaning industry.